happy tuesday and happy mardi gras, but let's be real… every tuesday is mardi gras to me if you get what i'm saying.
this weekend i had so much fun at the annual gala for the humane league of atlanta. audine was awarded "intern of the year" saturday night for her amazing performance as an intern over the past year.
the humane league stands for the protection and ethical treatment of animals and have offices located throughout the u.s and abroad.
the event was held at blue mark studios, a renovated church now used as an event venue. it was a really unique and intimate space, perfect for the crowd that showed up.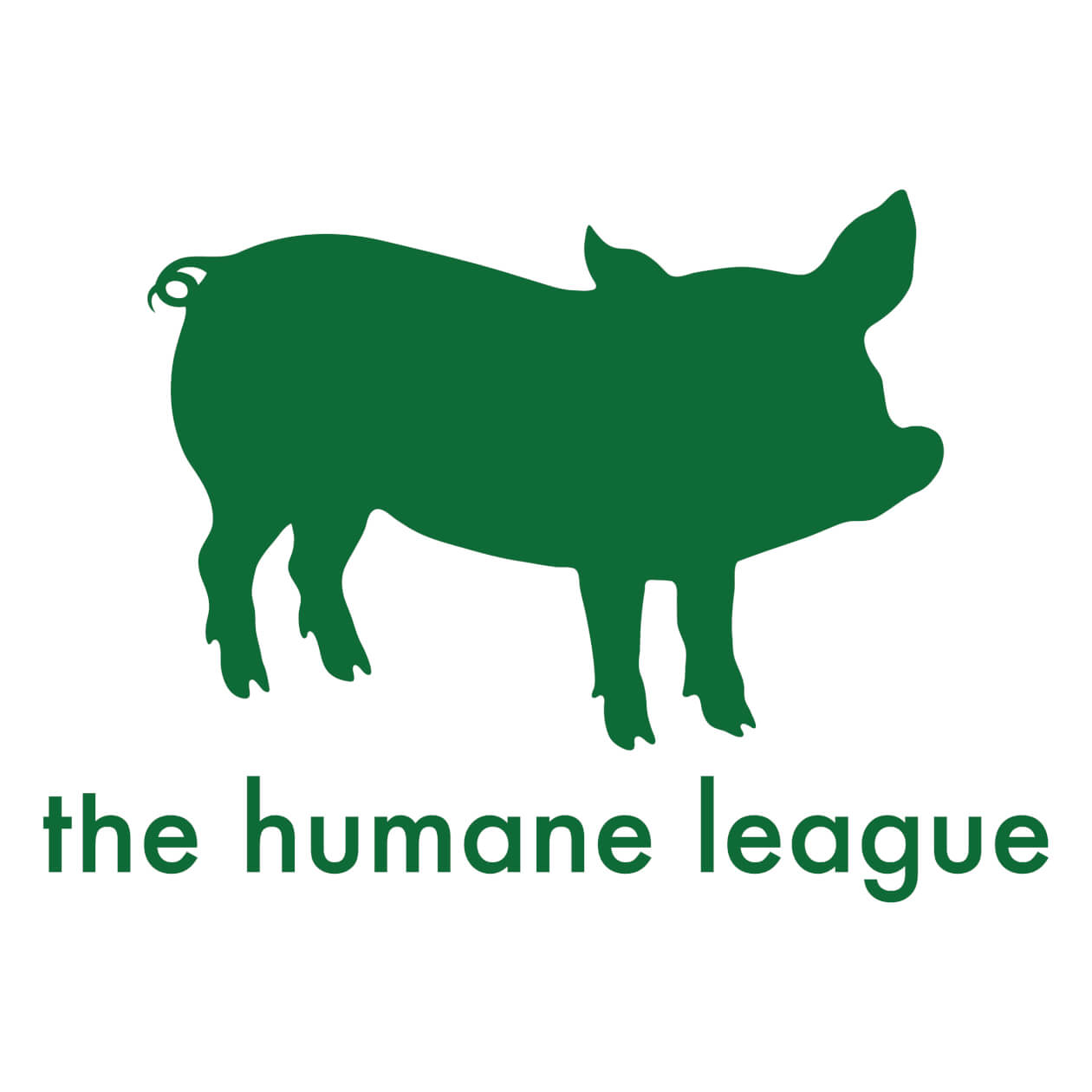 haley and i went to the gala in support of audine and worked along side her and the amazing employees of the humane league to make sure food was replenished in order to keep things running smoothly.
if you're like me, you're thinking, "sounds easy enough, just make sure the food is out."…wrong! pretty sure we had one of the more difficult tasks of the night! those vegans (or vegetarians, who am i to assume) were serious about that all- vegan buffet.
it was truly an impressive display of a variety vegan food and dessert catered from restaurants around the city.
when we realized all the work and running around we'd be doing, we ran to the car to change out of our heels and into flats.
the night was full of awards, recognitions, speakers and a lot of information and education about the humane league and about animal cruelty.
they had me #woke about the ethical treatment of animals (in general but specifically concerning animals in the food industry) and the difference they make as an organization.
although i am not a vegetarian or vegan it was really inspiring to be surrounded by people who are so passionate and happy to fight this fight and love what they're doing in life!
here's audine with her award and her height. she's the kendall to my kourtney.
i had such a fun night with these besties of mine and i'm so proud of audine and all the amazing work she's done with the humane league and as an activist of so many things on the reg.
have a great week and merry lenten season for those who observe!
-cassandra c.
*some images are derived from google images